Wayne Gretzky Hof 1999 Upper Deck Powerdeck Athletes Of The Century CD-ROM Card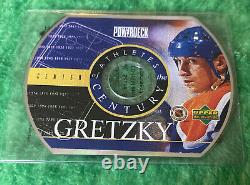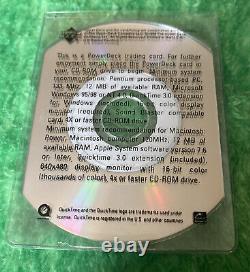 Center for the New York Rangers. The card is on the CD ROM disc, digital! This disc has never been used and has never even been removed from the plastic sheath it came in!!!!!!!
I have been the only owner.